Healing Frequency Meditations
Christa Fossati founded Healing Frequency Meditations as a conduit for her energetic healing services. With the launch of her YouTube Channel, she is able to reach many people with her guided meditations, helping them to reach optimal spiritual, emotional, and physical health.
Listen to her powerful Meditations, uplifting Affirmations and soothing Frequency Music on popular streaming platforms, or buy them as downloads!
Create More Positive Energy Through Visual, Energetic and Meditation-Based Creations My creations don't stop at meditations – they are a part of a larger scope of visual and energetic creations. These creations are based on light work, meant to bring more positive energy into your life, body, and aura. I am playing with energies – whether it's through vibrant colors, compelling imagery or calming music – to give you the opportunity to gain positive energy for your entire system.
Through these visual, energetic and meditation-based creations, I offer a way for people to form deeper connections with their inner selves. Achieving this sense of inner peace starts with tonality – the persuasive sound of my words taking the listener on a journey that can be self-reflective or inspiring. To guide people along this journey and help them create a better connection between their present and future selves, I make sure that each creation radiates a positive energy that is both tangible and meaningful.
I believe in creating an atmosphere that invites people to be curious about themselves and encourages them to explore what lies beyond what they know. It is my goal to use creative expression as a tool to bring out the best in people so they can find the strength within themselves to reach their goals. My visual, energetic and meditation-based creations are all designed with intentionality – so that anyone who engages with them will be able to draw strength from them as they embark on their own personal journeys.
Healing Frequency Meditations, Brand Name FairyQueenCreations was founded by Christa Fossati.
"Your task is not to seek for love, but merely to seek and find all the barriers within yourself that you have built against it."
― Rumi
Christa is an Energy-Healer transformer, Intuitive Channel, Meditation Teacher and Artist. During the past 22 years, she has dedicated herself to learning different modalities for healing body, mind, and spirit. Christa intuitively integrates vibrational energy frequencies and hypnotherapy as well as her Art as a holistic form of healing.
Her mission is to assist humanity in opening their hearts away from their fear and to support them in their transformation into the higher frequency.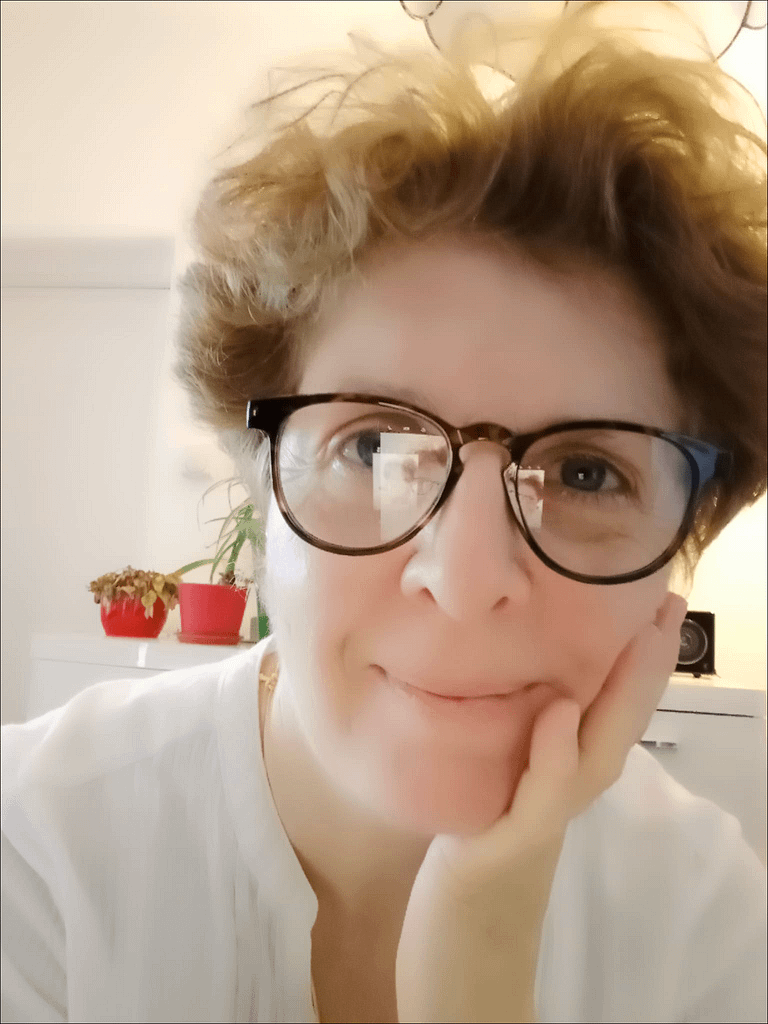 Stay Tuned For Our Latest Uploads
To stay informed about all of our releases, be sure to sign up for our mailing list. You'll get news, tips, and surprises right into your inbox. Plus, you won't want to miss out on our special offers!
If you're looking for a way to reduce stress and improve your overall wellbeing, consider starting to meditate.
We offer a range of meditations that can support you in your journey to a more positive life. There are many benefits to meditation, including reducing stress, improving sleep, and increasing focus and concentration.
If you're new to meditation, you can find more information about practicing meditation in our blog articles. Why not start your journey into a positive transformation today?