The Secret of a Fulfilled Life – Self Acceptance
It's time to embrace self-acceptance! Loving yourself is the key to living a happy, fulfilled life. Believe in yourself and all that you are, and you'll see the magic of self-love unfold.
Love Yourself, Love Your Life: Embracing Self-Acceptance
Do you ever catch yourself comparing yourself to others or wishing you could be someone else? It's easy to fall into the trap of thinking that we need to be perfect in order to be happy or loved. However, the truth is that self-acceptance is the key to a happy life. When we learn to love ourselves just the way we are, we can embrace our inner beauty and live life to the fullest. In this article, we'll explore the importance of self-acceptance and how it can transform your life.
## Embrace Your Inner Beauty: Love Yourself, Love Your Life!
Have you ever looked in the mirror and wished you could change something about yourself? Maybe you don't like the way your nose looks or you wish you were taller or thinner. It's easy to get caught up in these negative thoughts, but the truth is that they're holding you back from embracing your inner beauty. We all have unique qualities that make us special and it's important to celebrate them. Instead of focusing on your flaws, try to focus on your strengths. What are you good at? What makes you happy? When you learn to love yourself for who you are, you'll radiate confidence and others will be drawn to your positive energy.
## Self-Acceptance is the Key to a Happy Life: Start Loving Yourself Today!
Self-acceptance is the foundation of a happy life. When we love and accept ourselves, we're able to build stronger relationships with others, pursue our passions with confidence, and overcome obstacles with resilience. However, self-acceptance isn't always easy. It requires us to let go of our negative self-talk and embrace our imperfections. But the good news is that it's never too late to start loving yourself. Here are a few tips to help you get started:
Practice self-care: Take care of yourself physically, emotionally, and mentally. This means getting enough sleep, eating well, exercising, and doing things that make you happy.
Challenge your negative self-talk: When you catch yourself thinking negative thoughts about yourself, challenge them. Ask yourself if they're true and try to reframe them in a positive light.
Surround yourself with positivity: Spend time with people who uplift and support you. Seek out positive affirmations and inspirational quotes to remind you of your worth.
Remember, self-acceptance is a journey, not a destination. It's okay to have bad days and to struggle with self-doubt. But when you make a commitment to love yourself just the way you are, you'll be amazed at how much brighter your life can become.
Embracing Self-Acceptance
In a world that's obsessed with perfection, it's easy to forget that our flaws are what make us unique and beautiful. Embracing self-acceptance is the key to unlocking a happy and fulfilling life. So, start loving yourself today. Celebrate your strengths, challenge your negative self-talk, and surround yourself with positivity. Remember, you are worthy of love and happiness just the way you are.
This might be interesting to you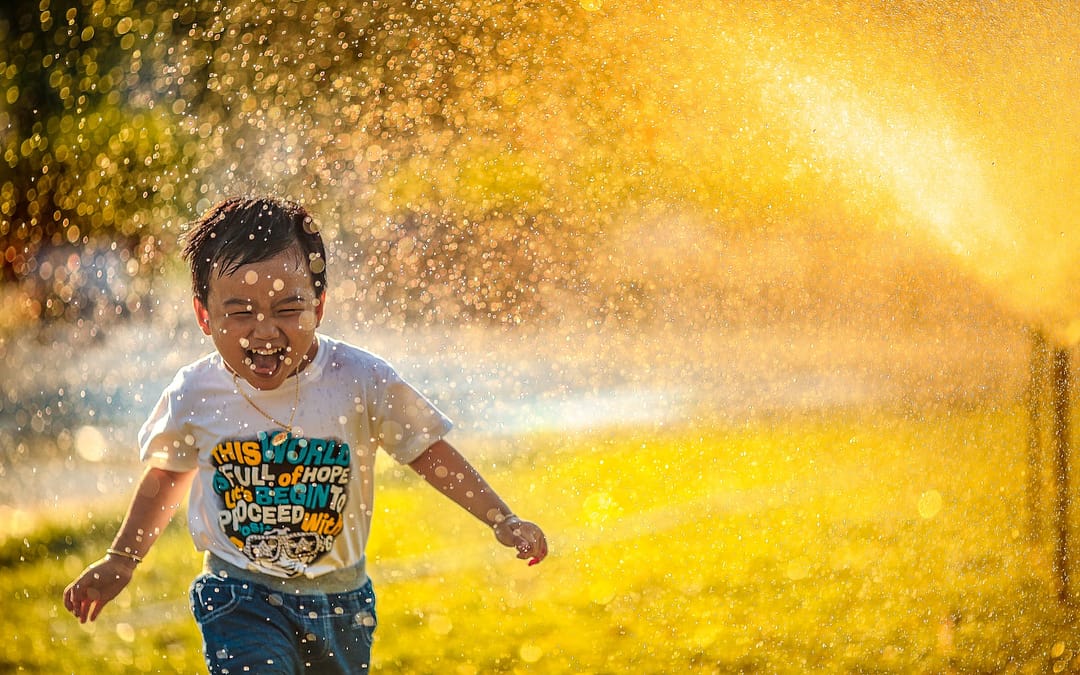 Leading a happier life starts with taking care of yourself. Make sure to get enough sleep, eat healthy meals, and exercise regularly. Spend time with friends and family, and make sure to take time for yourself to relax and do things that you enjoy. Find ways to reduce stress in your life, such as taking up a hobby, meditating, or practicing mindfulness. Make sure to take time to appreciate the small things in life, and don't forget to laugh and have fun. By taking care of yourself and making time for the things that bring you joy, you can lead a happier life.
A beautiful home is an essential ingredient for a balanced lifestyle. Only if your home feels like it's full of negative energy, then it's time to get rid of that negative energy once and for all. Here are 7 easy ways to cleanse your home of negative energy!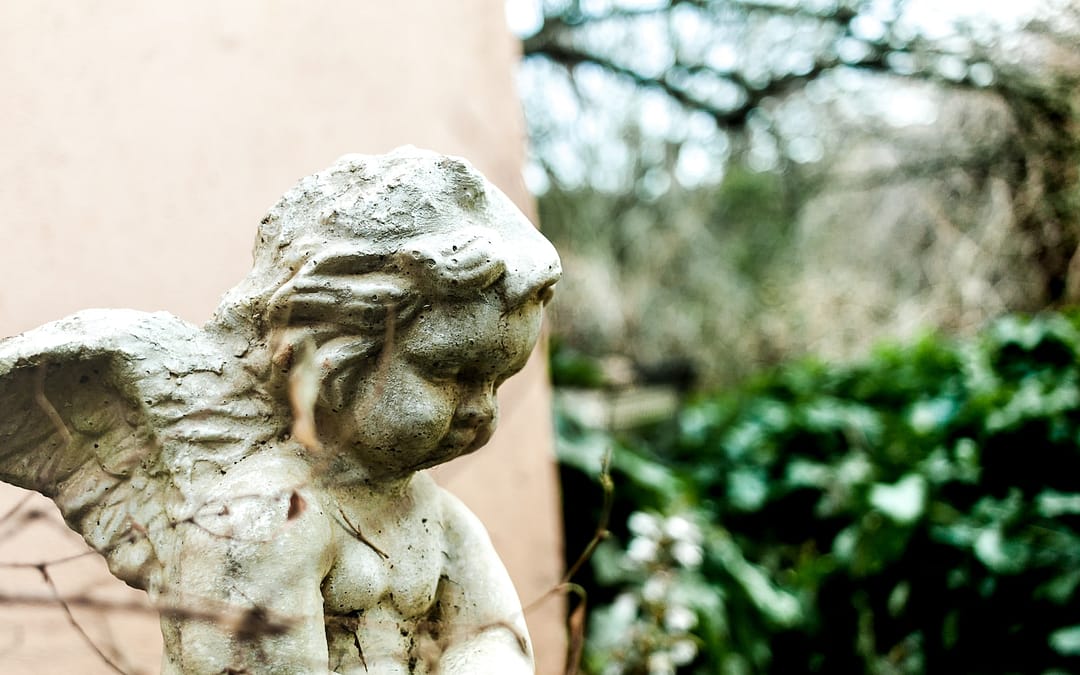 Whether seeking solace in times of emotional turbulence or desiring a deeper connection with the spiritual dimensions of existence, angel meditation provides a sanctuary for the soul. It is an art that beckons us to explore the unseen, to embrace the healing embrace of celestial beings, and to unveil the hidden realms of our own potential.
Stay Tuned For Our Latest Updates
Join our Newsletter to receive the latest updates and goodies.
We offer streaming on various streaming services around the globe. Find our links by using the button on the right.
© 2023 Healing Frequency Meditations . All Rights Reserved.